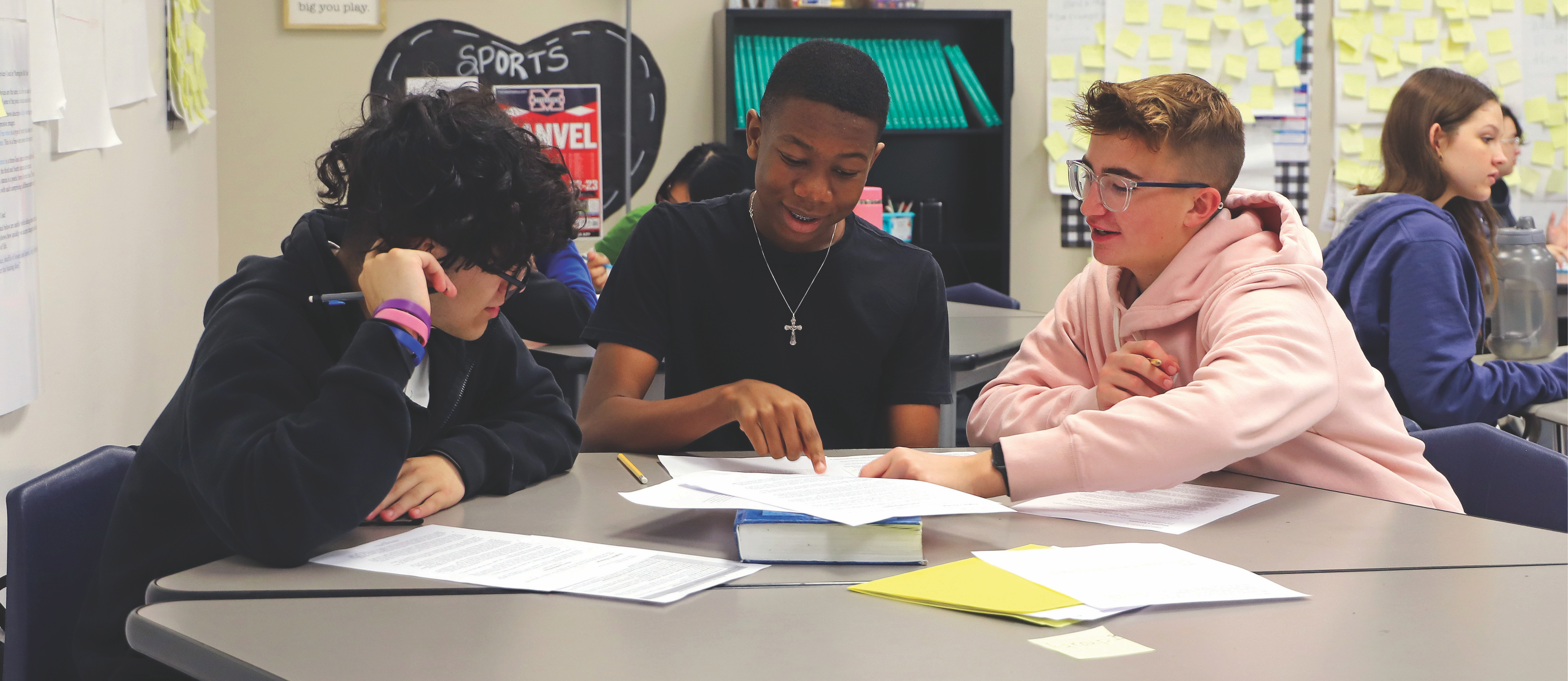 Back-to-School Registration for Returning Families
STEP 1:
Starting July 17, 2023, parents must complete all required forms and verify student/parent information through Skyward Family Access by August 4, 2023. You must access Skyward Family Access through a computer or a phone browser. This cannot be complete on the Skyward App. See the "Back-to-School Registration Forms for Returning Families" for complete instructions.
IN SKYWARD, YOU CAN:
Update contact information for the coming school year

Provide current health information

Access student grades, attendance, and

class schedules

Select your preferred method to receive

information and updates
STEP 2:
Each family that has a student enrolled in grades 3, 6, or 9 for the 2023-24 school year must provide documentation verifying their current residency within Alvin ISD. Additionally, families that have established residency through leases and rental agreements must provide proof of residency documents to the campus. Parents are asked to bring "Proof of Residency" documents to the campus by August 4, 2023. Families that have previously established residency through address affidavits must renew annually through Administrative Services.
A utility bill AND a deed, mortgage, tax statement, or lease must be provided.

A current light, gas, or water bill dated

June, July, or August 2023 is acceptable. Cable, cell or phone bills do not serve as a proof of residency.


All documents must include a physical address.


Must present drivers license, or other picture ID matching current address.

At any time, Alvin ISD reserves the right to request Proof of Residency documention for any student enrolled in the district.
Please contact your child's campus with any questions regarding verification or registration. If you need assistance logging into Skyward, please contact your child's campus.
Welcome! You are considered a new student if you are new to Alvin ISD or are a prior student who did not complete the 2022-2023 in Alvin ISD and needs to enroll.
Enrollment is based on your home address. Click on School Finder to determine your child's zoned campus.
Enrollment for the 2023-24 school year is now open!
Complete the online application to register for next school year and, beginning July 10th, contact your student's campus for an appointment to complete the enrollment process. Click the buttons below for instrutions on accessing Skyward and filling out the online application.
NEW TO ALVIN ISD - NEVER ATTENDED ALVIN ISD SCHOOLS
NEW TO ALVIN ISD - PREVIOUSLY ATTENDED ALVIN ISD SCHOOLS/RETURNING FROM ANOTHER DISTRICT
STEP 1
Fill out the online application.
STEP 2
Contact your student's campus for an appointment to complete the enrollment process.
STEP 3
Bring to your appointment:
Birth Certificate [Request Documentation Online]

Social Security Card (Social Security Number is recommended but not required. A student who does not provide or have a social security number will be assigned a state identification number.)

Two proofs of residency in the Alvin Independent School District:

A mortgage, lease or property tax statement of the parent/guardian seeking to enroll a child and a copy of a current electric bill, water utility or gas bill for the address identified (Cell phone bill not accepted).

Parent/Guardian I.D. (driver's license, passport, military I.D.)

PK ONLY - Proof of Income - 2 current paycheck stubs / EDG letter including EDG# (if qualifying by income)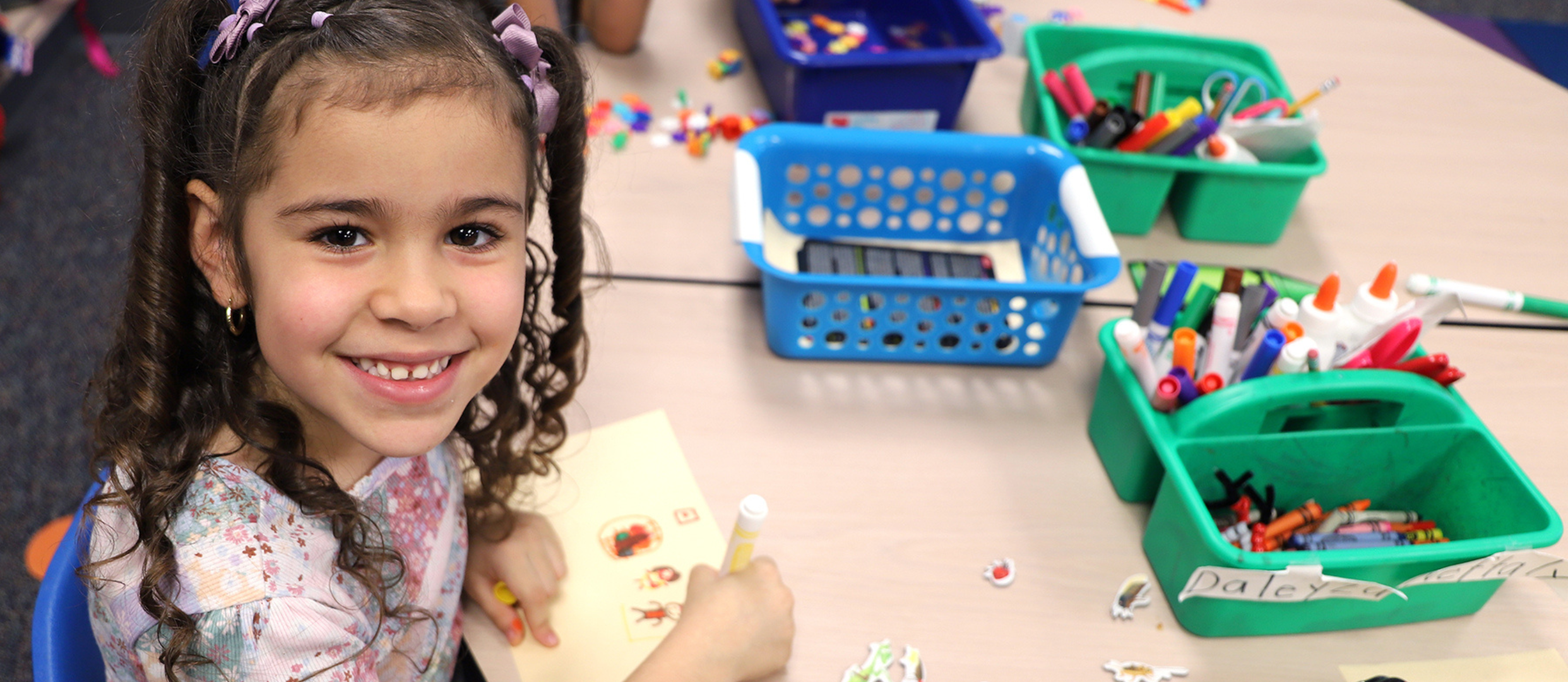 Pre-K and Kindergarten Enrollment
Alvin ISD offers a Pre-Kindergarten program to students who are 4 years old on or before September 1 and meet eligibility criteria.

Registration for the 2023-2024 school year has begun. Please use the link below to find registration details for Pre-K and Kindergarten.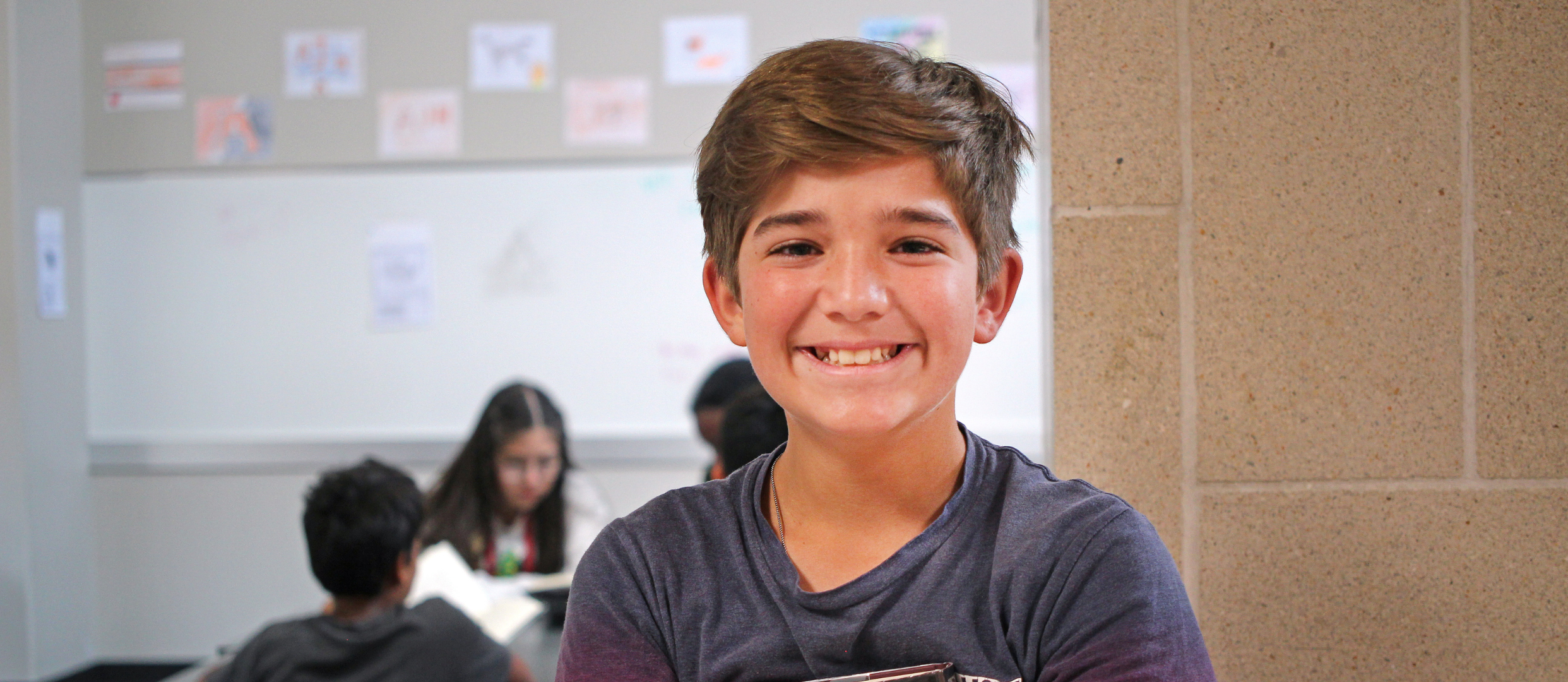 Ready for Back to School?