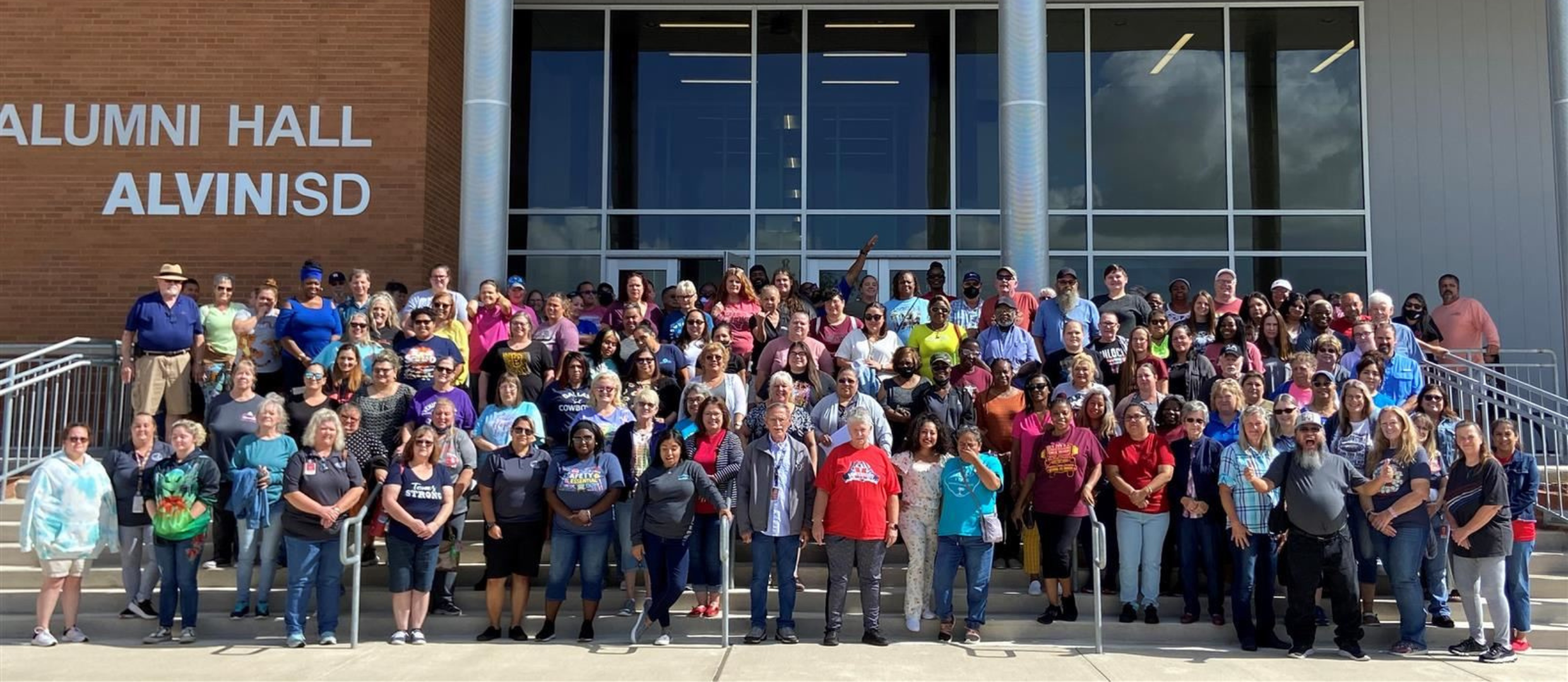 2790 W. Highway 6, Alvin TX 77511 | 281-245-3101
To provide safe, efficient, and professional transportation service in support of the district's vision.
Alvin ISD is leading the way with more than 4,000 staff members and a fleet of 350+ buses and support vehicles. The transportation department serves more than 12,000 students every day over a 250 square-mile area.
2023 - 2024 Alvin ISD bus routes will not be finalized until about a week or two before school starts and are subject to change frequently. There will be some changes to routes and stops for next school year. Bus routes and stops are designed to operate as efficiently as possible while still meeting the needs of the students. Students may be required to walk up to .50 mile to their nearest bus stop location. Please check back often for route number and stop location updates.
For any questions, please call 281-245-3101