Family and Community Engagement
Book Bus
In 2016, the district initiated a mobile library program called the Alvin ISD Book Bus to bring literacy and other learning opportunities directly to the neighborhoods of students and families who may not have easy access during the summer. Since its inception, the Alvin ISD Book Bus has become a year round resource to be out in the community.
The ASD Book Bus has become a symbol of the district's willingness to support, encourage, and empower our students, parents, staff, and community members to be more actively involved and invested in the success of every student in Alvin ISD.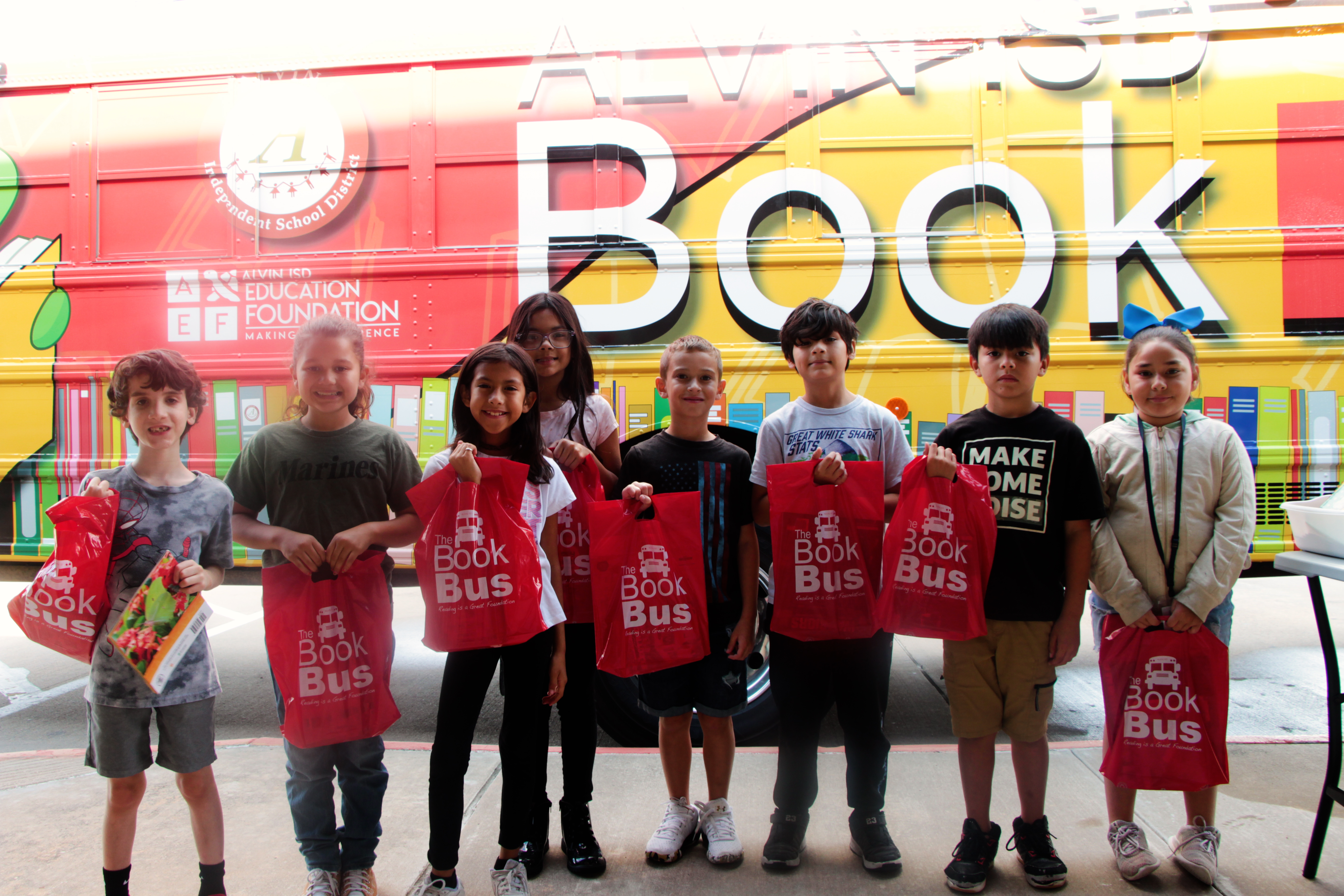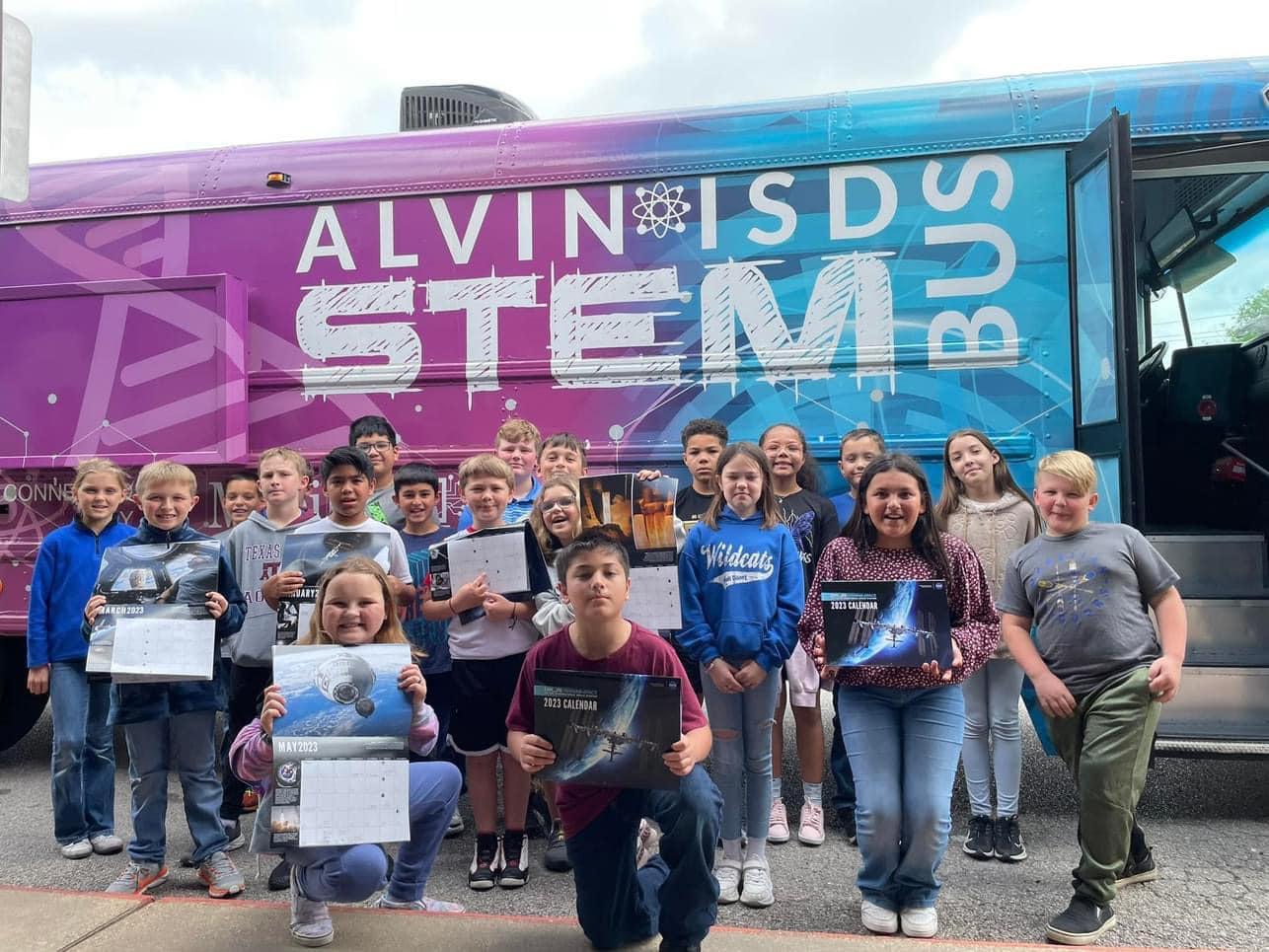 STEM Bus
The Alvin ISD STEM Bus is a mobile classroom that brings engaging, innovative, and interactive STEM Education to AISD schools and the community.
The STEM Bus allows students to experience the STEM concepts they learn in the classroom through engaging and interacting stations. The Bus provides teachers with more than just a package of resources to use in the classroom.
A STEM Bus Internship was created for high school students interested in STEM subjects.
A total of 32 high school students were selected as STEM Bus interns the inaugural year . They were tasked with helping facilitate the STEM stations to their younger elementary and junior high peers as well as serve as ambassadors for the STEM Bus at state and region showcases.
Find out more about the AISD STEM Bus, including how to sponsor activities.
Learn more about what it takes to be a STEM Bus Intern - STEM Bus Internship For High School Students
YET Mentoring
YET (Youth Empowerment Team) is a school-based mentoring program in which dedicated parents and individuals from the community, businesses, and local organizations invest their time to empower Alvin ISD students to pursue the school and life goals that they have not achieved YET.
The mission is to pair students with mentors that will empower them to persevere to achieve their dreams and goals by instilling in them an "I Can" or "I Will" mindset to face their school and life's challenges.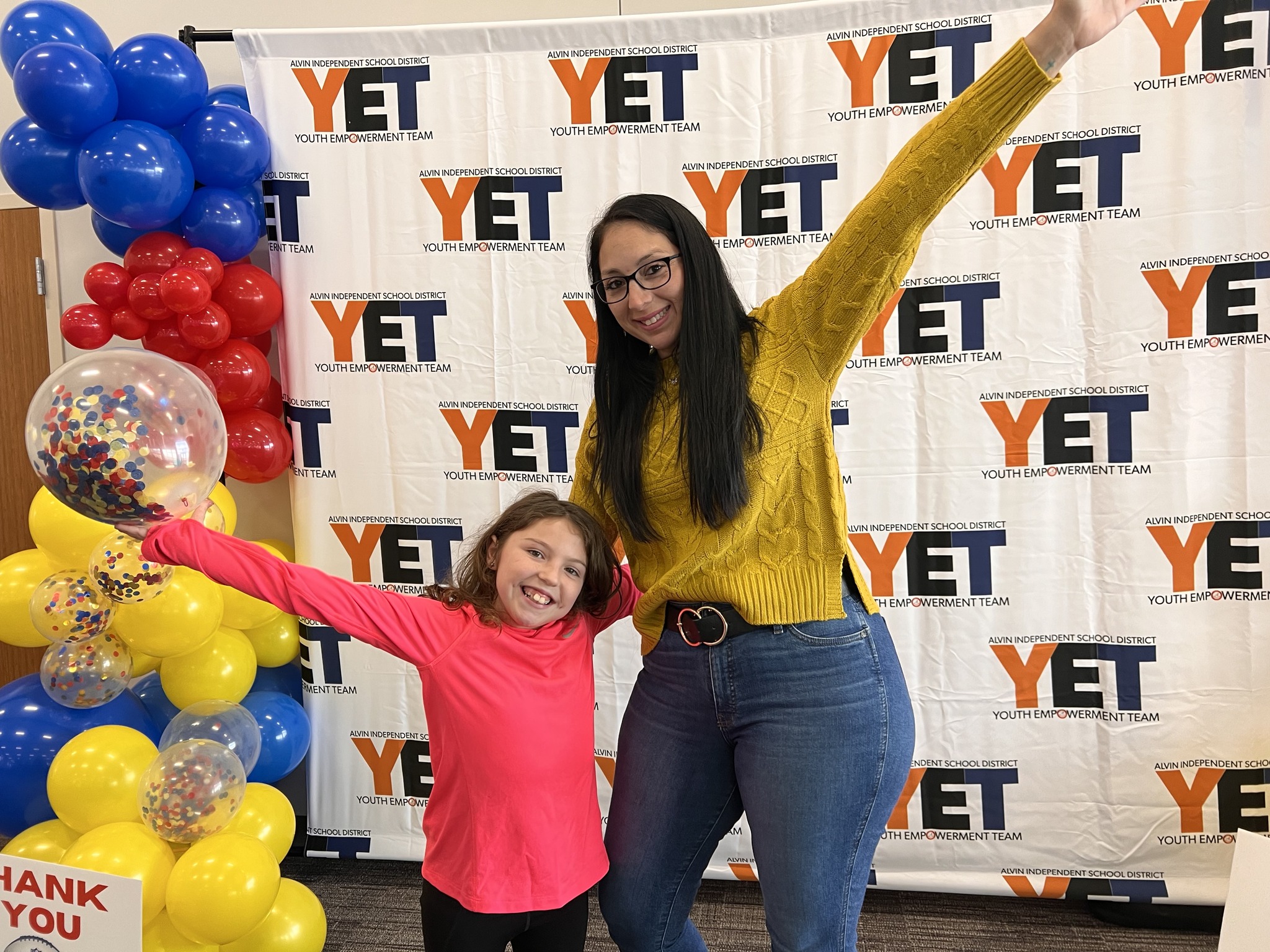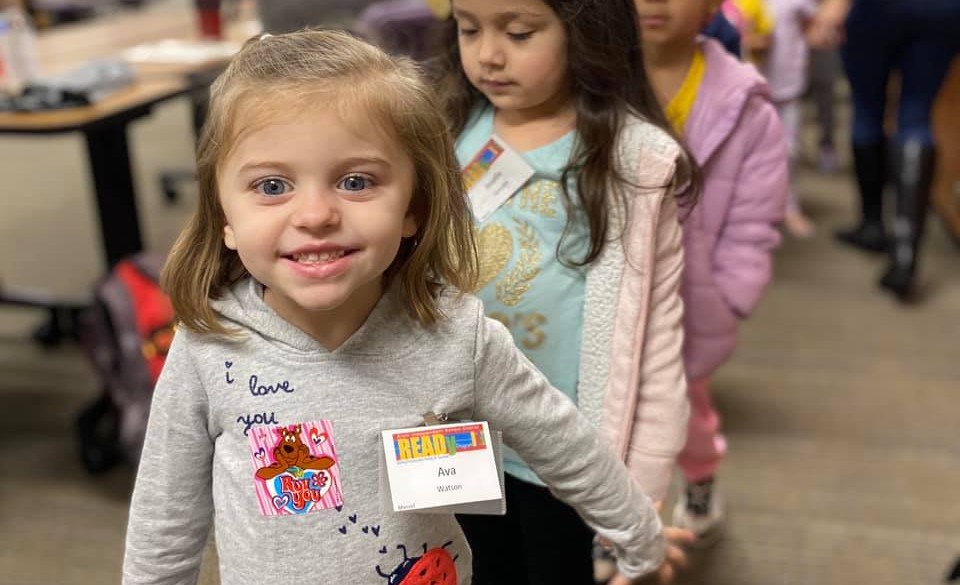 READy Program
The goal of the READy Program is to engage and empower families in preparation for kindergarten and beyond. The curriculum emphasizes language development and introduction of early literacy skills. Parents review concepts and strategies with the instructor to expose their children to early literacy skills such as: book knowledge, letter recognition, phonological and phonemic awareness, and early writing skills.