Phone:
Email:
Degrees and Certifications:
School Counselor's Role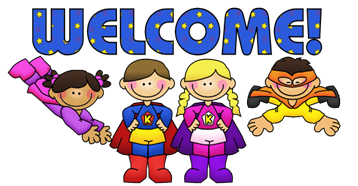 Guidance Curriculum: Help students develop their full educational potential and instill values and character.
Responsive Services: Intervene on behalf of any student whose immediate concerns or problems put the student's continued educational, personal, or social development at risk.
Individual Planning: Guide a student as the student plans, monitors, and manages the student's own educational, career, personal, or social development.
System Support: Support the efforts of the teachers, staff, parents, and other members of the community in promoting the educational, career, personal, and social development of students.
Students are serviced by the school counselor through classroom guidance lessons, short-term small groups, or short-term individual counseling as needed. Individual counseling in the school setting is not therapeutic in nature. Parents may contact the school counselor for a list of resources in and around the Pearland area.
Limits of Confidentiality
Things that are disclosed by students will remain confidential with a few exceptions: (1) harm to self, (2) harm to others, (3) being harmed by others.