Online Registration/Enrollment Verification - Required

All students, returning and new to Alvin ISD, are now required to register and verify enrollment online. See below for a link to directions.Residency proof must still be provided in person in the front office.
Online Registration Help at Jeter:
July 28th: 5-7PM
Aug 3rd: 5-7PM
Aug. 20th: 5:30-7PM
Online Registration Help with Spanish Speakers Available:
Alvin Community College July 23rd: 8-12 and 1-5PM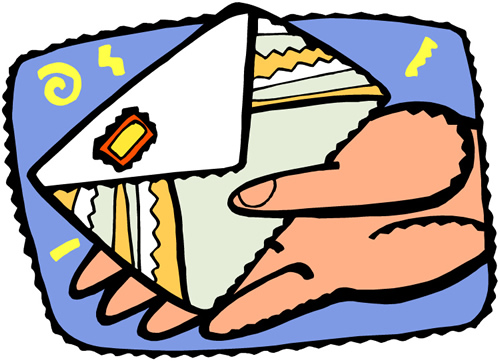 Click HERE if your child is a returning student.

Click HERE if your child is a new student.
Click
HERE
for video tutorials.